This is my first FSJ, and I am loving it. I bought it for a ridiculous price from a guy in Miami that bought it a year earlier from Austin, Texas. The guy I bought it from wanted to use it to pull his sailboat around, but he had no mechanical ability whatsoever, and when the cam lobes wore down, he put it up for sale, and I jumped on it. It still needs more work, but after replacing the cam and lifters, it is running great. Next on the list are the power windows. The only one that still goes up and down is the rear. All four of the flex tracks are shot, and need to be replaced.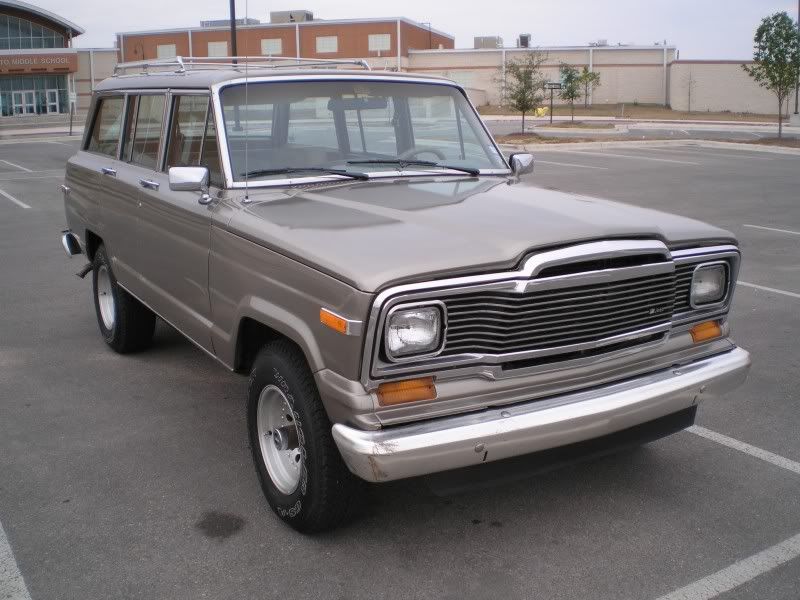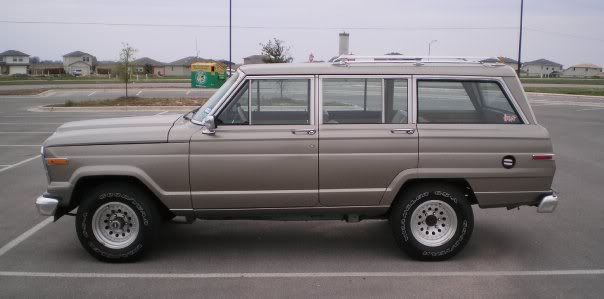 __________________
2000 Infinity QX4, 3.3L, MPFI, 4 speed auto, 2 speed Nissan tcase, Unibody, IFS front, 4 link rear solid axle with 255-70/16s
IFSJA WMS PROJECT
EARLY WAG LIFT SEARCH
Quote:
...Pay no attention to these heathen barbarians with their cutting torches and 8" lift kits!...
Self Inflicted Flesh Wound