Two more build threads claiming slow build. I am still the king!
Got more stuff put on today. Had to make a fastener run again. There were no studs for one of the tailight housings. I cut a stainless 10-24 screw to make some that would not rust later. So the taillights and reverse housings are in. I had to go through a few on the buffer to find some that were passable.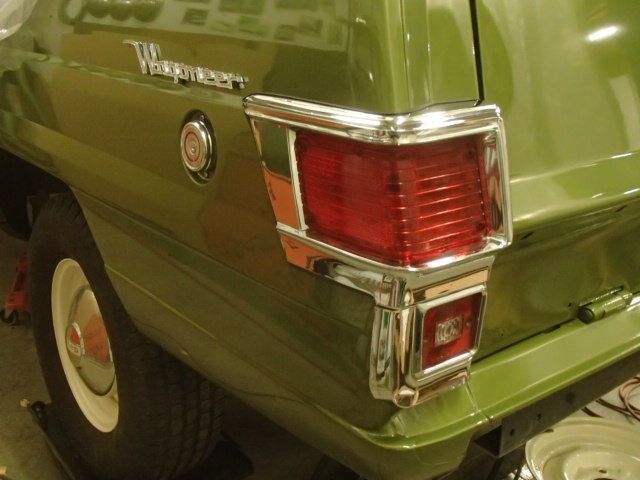 The new black edge protector worked great. I glued the back side with clear RTV and let it sit overnight.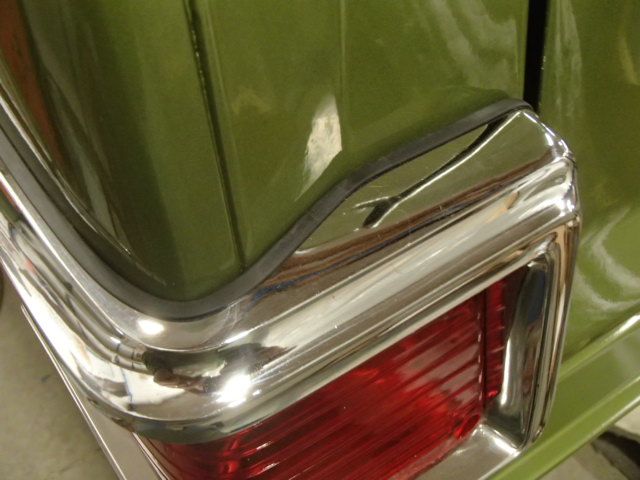 Got the gas filler in. A locking gas cap that was a perfect fit is a STANT 10491. The book was wrong and this cap we had to look for. It is a very good seal. No rain water in there.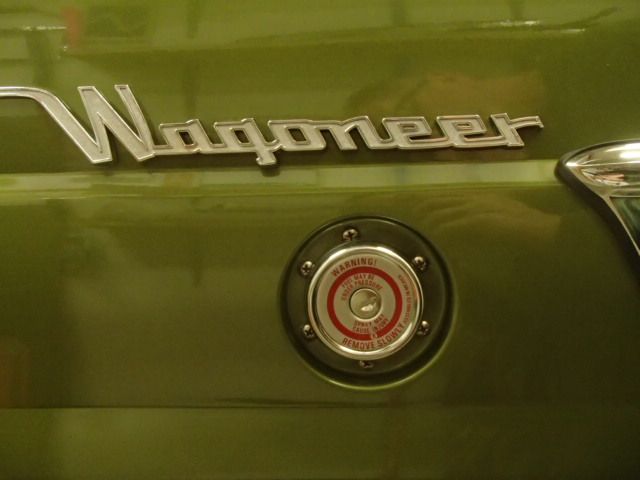 Hood hinges in and ready for the hood when it is ready. I need to stick in the insulation and support bars and the latch.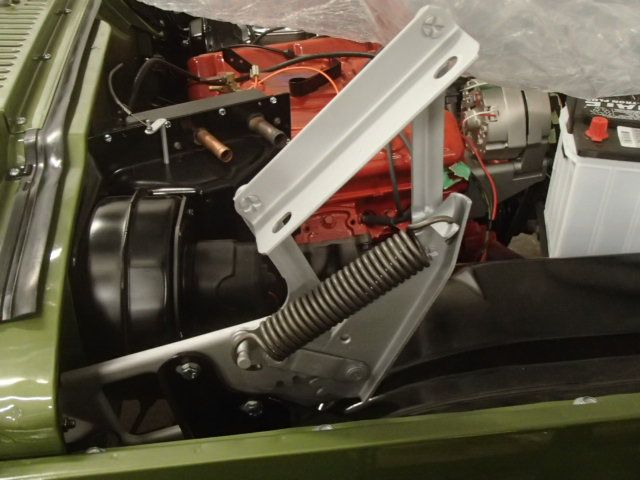 Some emblems are on.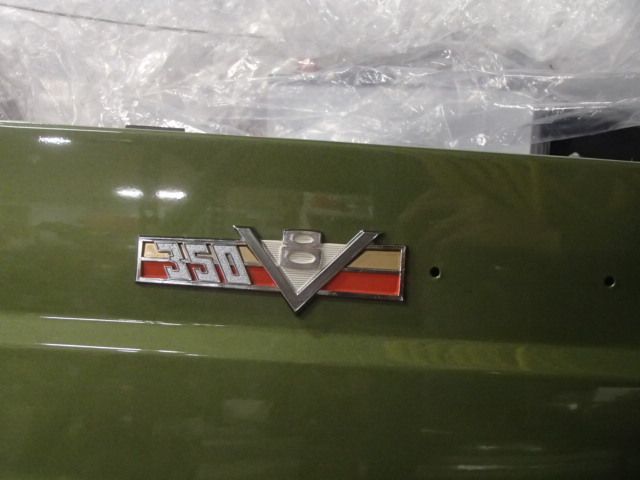 I am still reworking these. I think this is three times now.
Again sprayed with Duplicolor wimbledon white.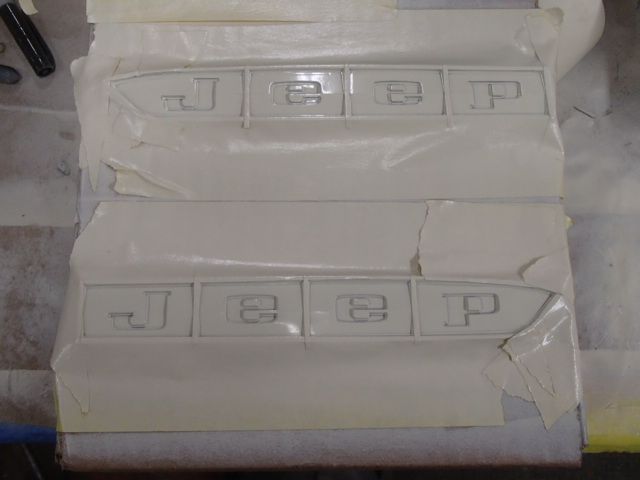 And since trying to spray the gold and masking the white has not worked. I found these non medical syringes with blunt metal tips for flooding the gold in. I guess we will see how it works. I am letting the white dry completely overnight before messing with it. I found them on amazon.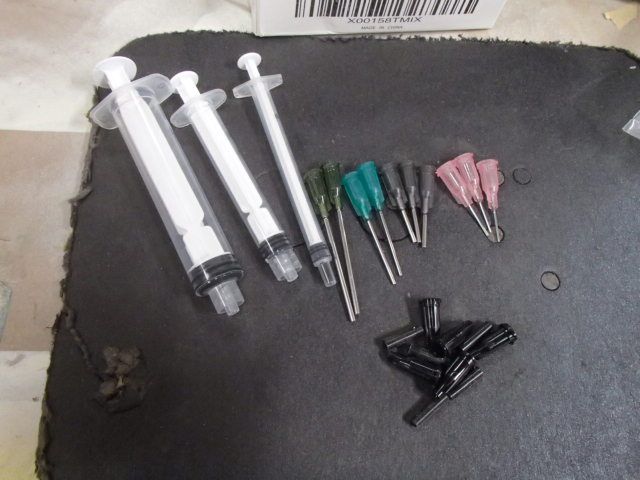 I will finish out the wiring soon. I needed to do something else for a bit. I am still waiting for that awesome full size jeeper to check his or her flasher connections. And say where they go. Who ever that may be?
More soon.