This beauty was bought as my first vehicle, A 1978 J20. 360, T400, QT 2x4 conversion. 6" lift 35 inch toyo MT's. dana 44 front and 60 rear, 5.38 gears. detroit electrac locker in rear and eaton Elocker in front. all it is, is a rust bucket. the fenders have cancer. the bed doesnt exist. it's held together by rhino liner. After two weeks of ownership the rear band in the tranny went, it has sat since. looking for the money to get a rebuild.
Eventually i will put the 40's on the truck so the gear ratio matches, but that requires some fender hacking.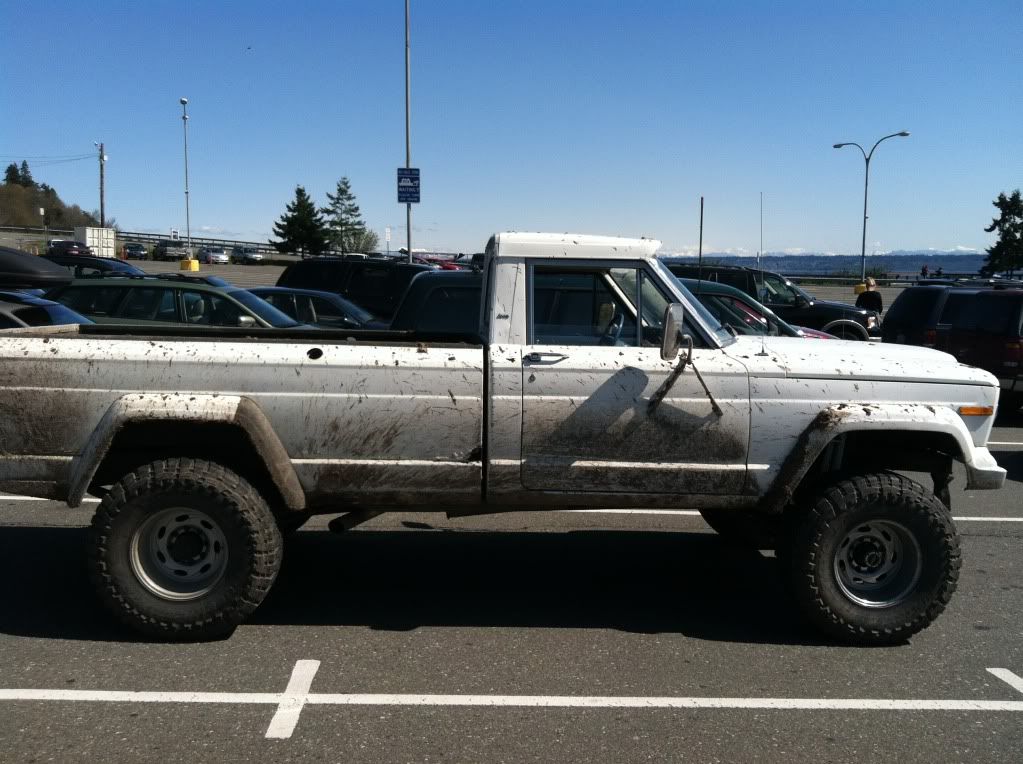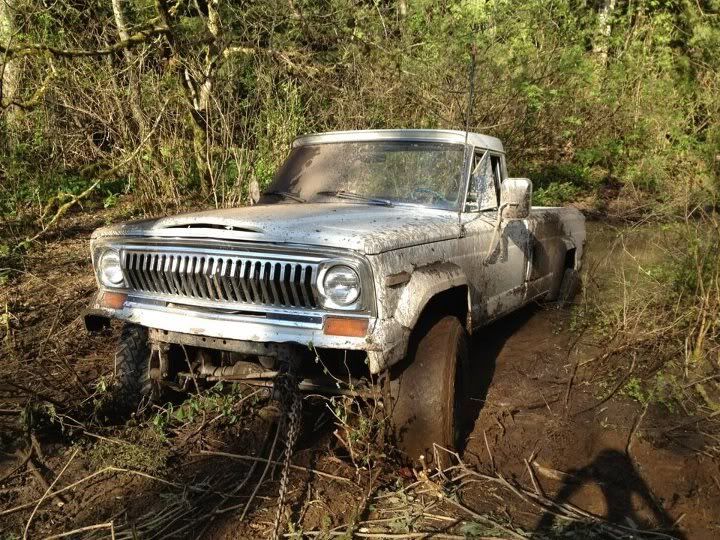 __________________
2000 Infinity QX4, 3.3L, MPFI, 4 speed auto, 2 speed Nissan tcase, Unibody, IFS front, 4 link rear solid axle with 255-70/16s
IFSJA WMS PROJECT
EARLY WAG LIFT SEARCH
Quote:
...Pay no attention to these heathen barbarians with their cutting torches and 8" lift kits!...
Self Inflicted Flesh Wound