Hi!
I'm a dope and forgot I had to order HEI style wires, so bought a standard AMC MSD super conductor 8.5mm wire set for stock AMC V8. It's been on my shelf for a while and the return window is over.
Part number: 31859
I paid around $100, am selling for $50 + shipping via paypal.
Here's a photo: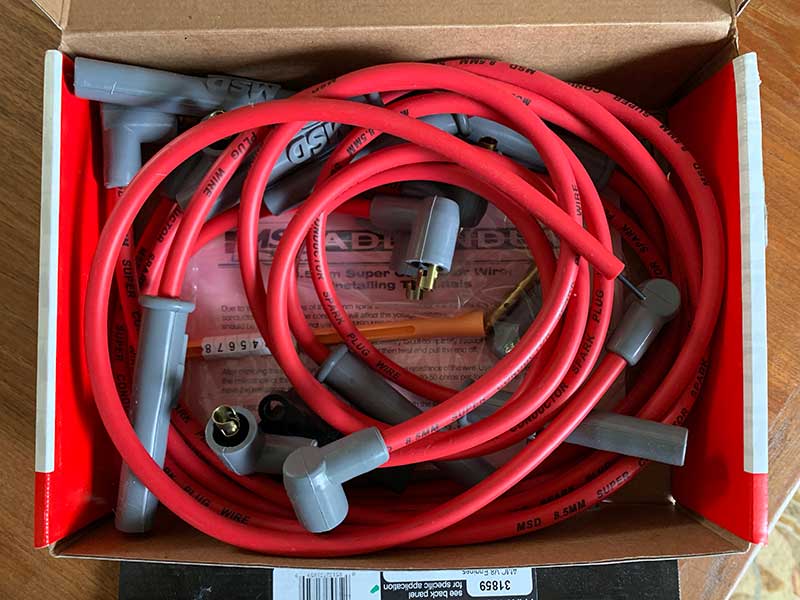 If you're interested, PM me with your zip and will get a shipping quote together.
Thanks!