As some of you may know Team RobbyBobby with Roger King as the driver and Donnie's Buhrmaster as copilot are heading to KOH.
Below we have some official Team RobbyBobby schwag to offer in hopes we can help raise funds to get our team to KOH.
T shirts! In Stock!
s-m-l-xl $20
xxl $22.50
Design on front letters on back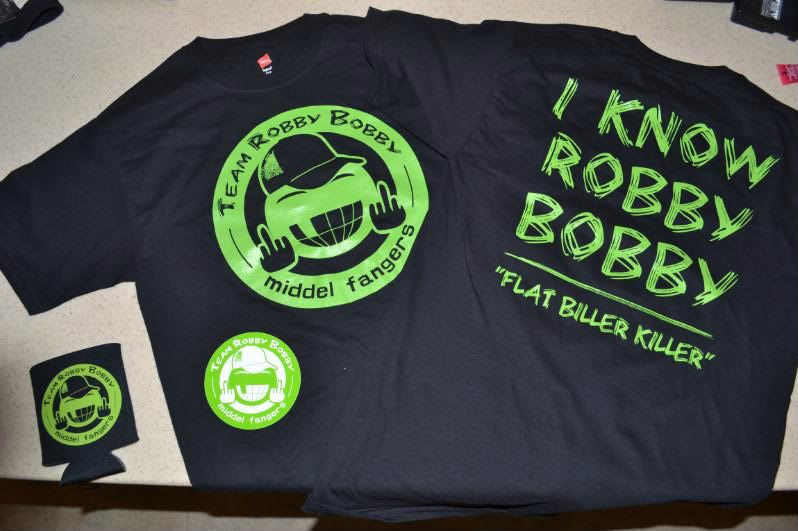 Koozies $3
Front
Back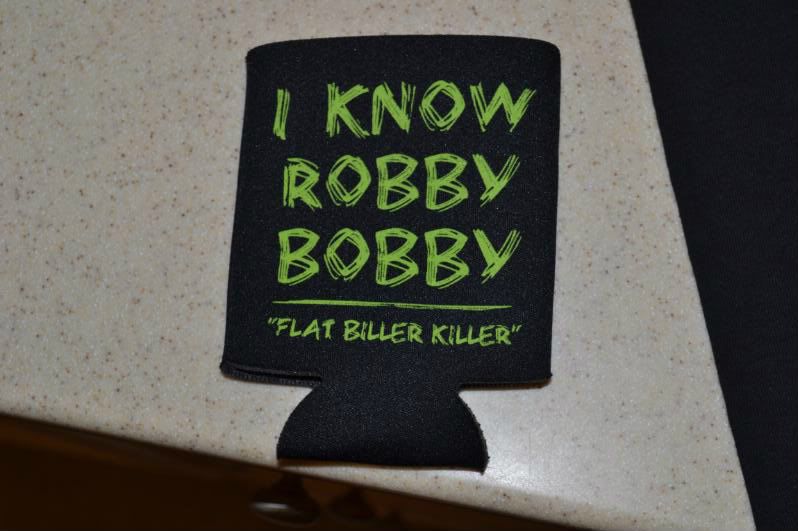 Stickers $2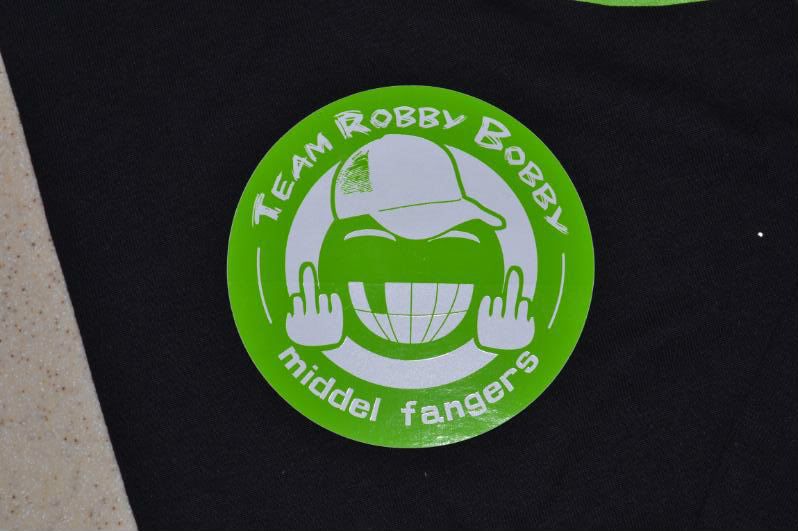 Special order Tees may take a little more time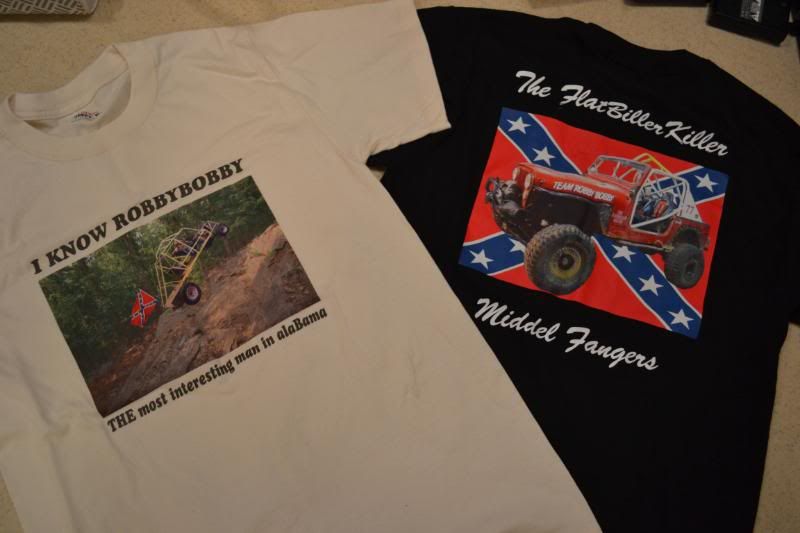 Paypal
donnieb@comcast.net
Please add quantity, size and address to the special instructions
Shipping will be 5.20 for 1 T-shirt,sticker,koozie in a small flat rate box
10.95 for multiples in a medium flat rate box
Thanks for your support!
MIDDEL FANGERS!
P.S. If you not up on the RobbyBobby and John-Jon shenanigans and are completely bored here are some links:
http://www.pirate4x4.com/forum/showt...5789&highlight
http://www.pirate4x4.com/forum/showt...8681&highlight
http://www.pirate4x4.com/forum/showt...5866&highlight