---
1985 Chevette - 4x4chevette

I guess i go in the chopped and hacked section.
1985 Chevette
71 wag axles
3.8 v6
th400 commando trans
d18 tcase
cj5 front leafs
chevy luv "partial" frame and rear leafs
35" tires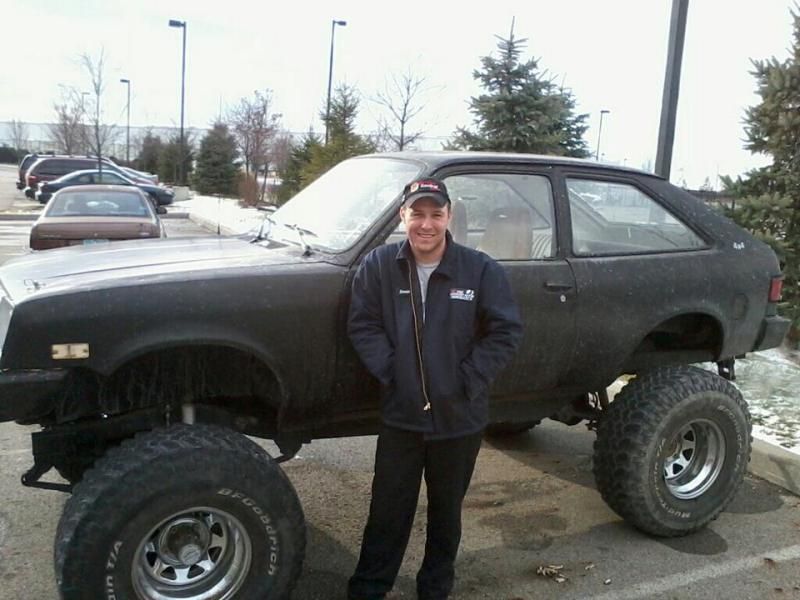 All times are GMT -6. The time now is

08:37 PM

.
Powered by vBulletin Version 3.5.4
Copyright ©2000 - 2021, Jelsoft Enterprises Ltd.