It's been some time since I posted the status of "50 Miler", my J10 that did not make it more that 50 miles.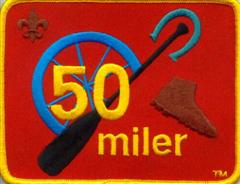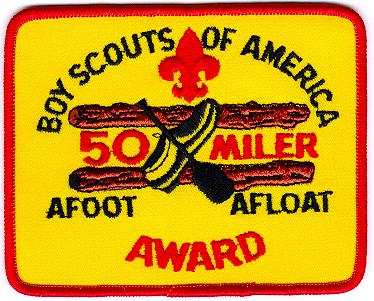 The other driver's Insurance Company did settle up with us a couple of weeks ago.
I got a check for a little more than $2100 and was able to keep my truck and its clean title.
Earlier in the year, I purchased a entire front clip and doors off of '79 Golden Eagle Cherokee from
RockJeep44
.
While I had paid for the parts, I had not picked them up.
I was sorta struggling with the means (gas $$$) and a time that good for the both of us for me to collect these parts.
My wild and crazy uncle went to Florida for a spring vacation with some other family members.
While he does not have any time constraints, he agreed to stop by on his way home and picked up these parts.
As I was not there, I do not have any pics to share.
My uncle lives close to my parents and this is where my J10 has been stored.
My uncle took the replacement clip and my J10 to friend of his that runs a small part time body shop,
to have the sheet metal hung and get it road worthy again.
His friend does good body work, but does not paint (somehow he has painted for so long, the paint flumes now bothers him)
The big thing for now is that this fellow does good work a low (or maybe no) cost.
So, soon, I will have a good running J10 truck with mismatched colored panels.
While it would have been nice to have the inner fenders, radiator core support, firewall, etc...to be painted now, while its apart,
a good paint job is something that I will just to wait to have done later.
I hope you FSJ enthusiasts with your gas sucking rigs have left enough fuel at the pumps for me to fill this beast up,
so I can drive from WV back to Indiana! WOOHOOOO!!
I'll post updates as they happen.